Serving Denver & Kansas City
Serving the transportation industry
for over 100 years combined!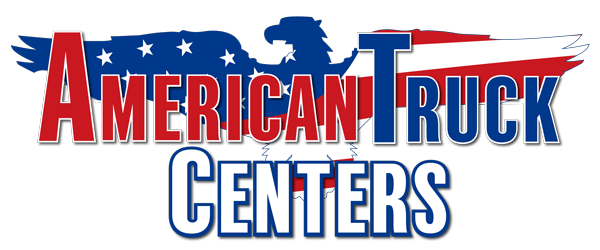 Kansas City, Missouri
Nicholas M.

I had a great experience, Kayla was extremely helpful. I'm finally back on the road! Would definitely recommend!

Daryl C.

Joe Cain is one of the best sales professionals I've ever come across. Joe and I worked together years ago and I cannot say enough about him as a stand up person. If you're in the market for equipment and you're looking for a no B.S. professional give Joe a call.

Steve H.

Connie and JC are the best. Connie helped me so much, just started my own business - thumbs up!